December 12th, 2015
10:00 AM – 6:00 PM PST
$55
What is the Christ Consciousness and how does it relate to Jesus and his life. Where did this word come from and how is it connected to this time of year… Christmas.
Uncover the truth of the Christ Consciousness and the mysticism behind Christmas. Take a journey into past civilizations and deep esoteric wisdom so that we can embrace the truth of who we are and embody the Christ Consciousness.
Christ Consciousness and what the world religions do not want you to know
Sexuality as a path to enlightenment
What is our true ancient history?
Star Families: The hidden truth and their secret role in Human Ascension
Magdalen, The Feminine Christ: Priestess of Power & Wealth
**REPLAY AVAILABLE IF YOU CANNOT ATTEND LIVE**
AYANNA MOJICA
Magdalen, The Feminine Christ: Priestess of Power & Wealth
Ayanna Mojica, The Unapologetic Wealthy Mystic, shares the most updated message from Mary Magdalen, "The Feminine Christ". Implementing a New Business Template, that includes Spirit, Wealth, Luxury, Arts, Service and Travel, Ayanna is divinely inspired and on fire to call forth the Priestesses of Power and Wealth.
http://www.ayannamojica.com
*IF YOU ARE UNABLE TO ATTEND THE DAY OF THE WEBINAR, YOU CAN STILL REGISTER AND RECEIVE THE REPLAY LINK ONCE THE EVENT IS OVER. YOU WILL HAVE UNLIMITED ACCESS TO THE ARCHIVED FOOTAGE*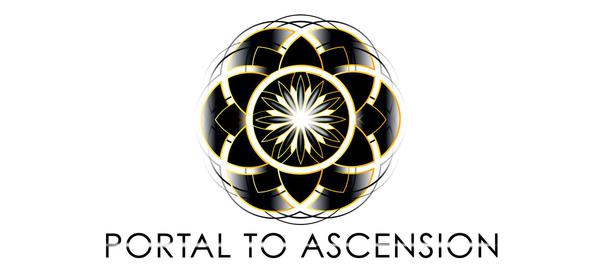 We explore and pioneer cutting edge information from Globally renowned leaders on conscious topics through our integrated multi-media platform for online & live events. These events are designed to empower and increase awareness for all of humanity so we may collectively shift into a paradigm based on unity, transparency and truth.